Backtobirds.com is created and run by a group of experienced bird professionals – Birders, Ornithologists, Veterinarians, Content Writers, Bird photographers, Breeders, Ecologists, Biologists, and Wildlife conservationists
We bring you fact-checked and highly in-depth content on birds. Tips and insights on various bird species and how to take care of them.
Learn more about our authors by reading their profiles below. You can find out about their areas of expertise, personal backgrounds, and more
Kavi Ranjan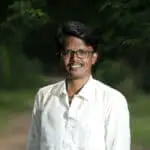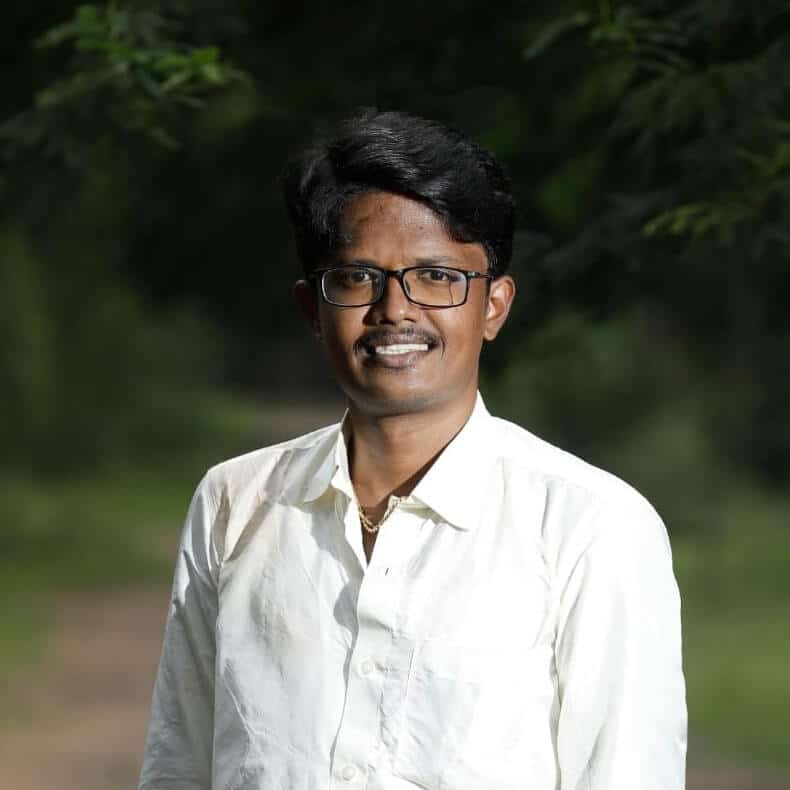 Kavi Ranjan is an Indian Nature Guide, Birder, Birds Photographer, and Content Writer. Apart from this, he is also an Entrepreneur and a Traveller. He enjoys spotting birds in Indian forests and frequently attends various nature camps.
He is a pet lover since childhood. His love for birds started a decade back around 2012 when his childhood friend gifted him all his pet birds. Initially, it was a challenge for him to maintain and take care of. Sooner, they become part of his family.
In 2016 he attended internships in an Indian NGO focussing on permaculture and natural methods of farming. The significance of birds in permaculture caught his interest to explore more about birds and their natural habitat.
He worked along with various ornithologists and veterinarians in bird conservation and birdwatching projects.
Greatly inspired by a sustainable lifestyle, he believes aforestation and bird conservation can hugely impact sustainable practices of modern farming.